Free thermal imaging service
Many schools are in buildings with extensions of different ages. As building regulations have changed, so to have minimum levels of insulation and draught proofing. While some repair works may have improved insulation in sections, thermal images of the school can help identify priority areas when planning energy reduction measures.
ACES is offering a free thermal imaging service to a limited number of schools. We feel this is suitable for schools that have had an energy assessment report in the last 5 years and are progressing through their actions.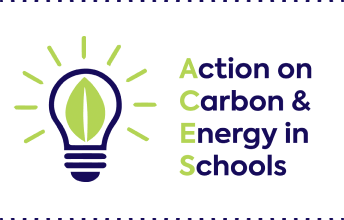 Contact ACES if you'd like more information on arranging for thermal images of the school to be taken on info@ace-schools.org or our helpdesk.