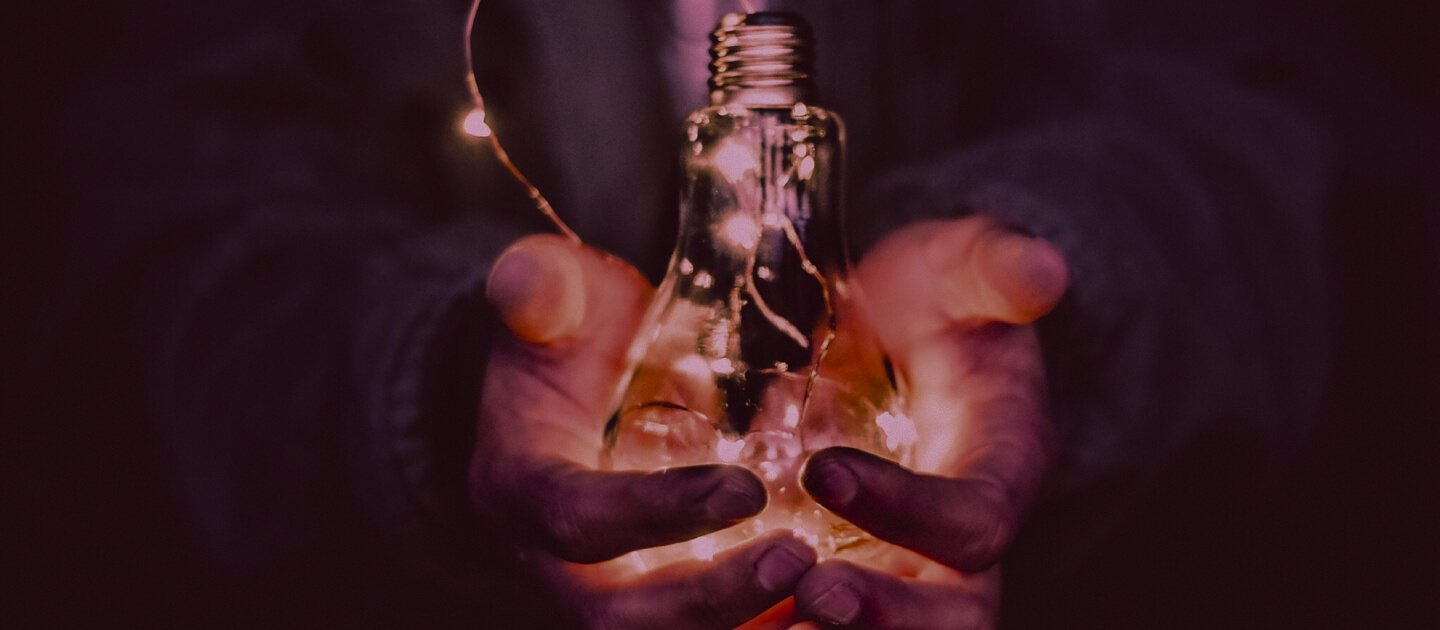 Sparking Action on Energy
Action on Carbon and Energy in Schools (ACES) is an energy efficiency support service to help schools in Oxfordshire carry out energy saving measures to:
– Cut carbon emissions
– save money on energy bills
– and make buildings more comfortable and healthier for staff and students.
We work closely with schools to develop practical solutions that are right for them.
By working with the ACES team, your school can lead the way in carbon reduction and energy bill savings. We'll help you develop a clear plan of action for your school.
If you work at a school in Oxfordshire and are keen to start your carbon cutting journey, use our Help Desk and we'll get back to you.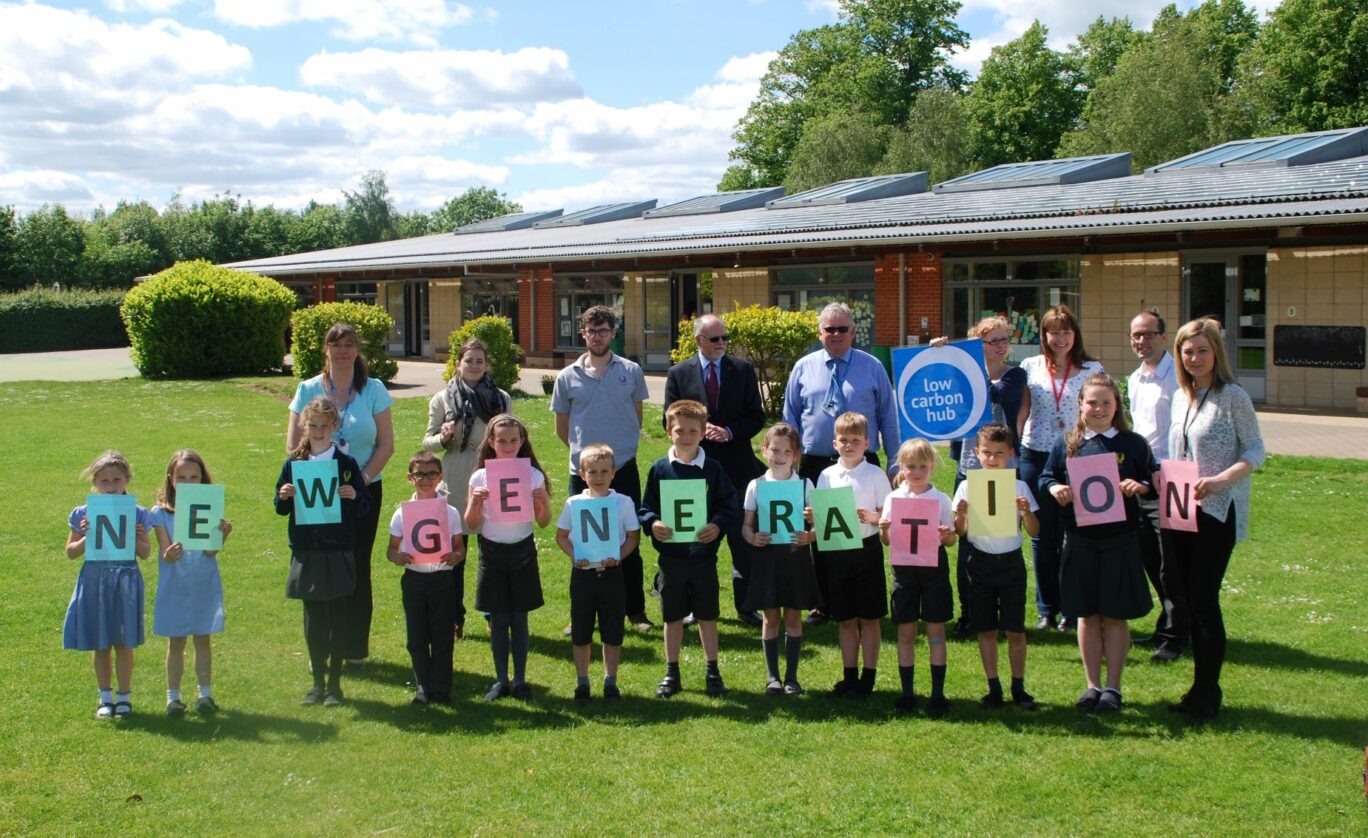 Work with us to improve the energy efficiency of your school buildings
Be a leader in cutting carbon emissions locally.
Reduce your energy bills so you can spend funds on valuable educational resources and learning.
Provide learning opportunities to teach students about energy and climate change.
Create a more comfortable learning environment for staff and students.
WHAT WE DO?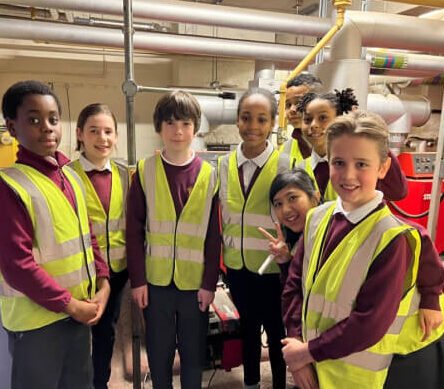 We offer free energy efficiency support to schools in Oxfordshire
Free energy assessments to assess the changes that would benefit your buildings
One-to-one support creating bespoke energy efficiency plans for your school
Access to webinars, workshops, and other events to help you
Funding to cover simple measures such as boiler room insulation.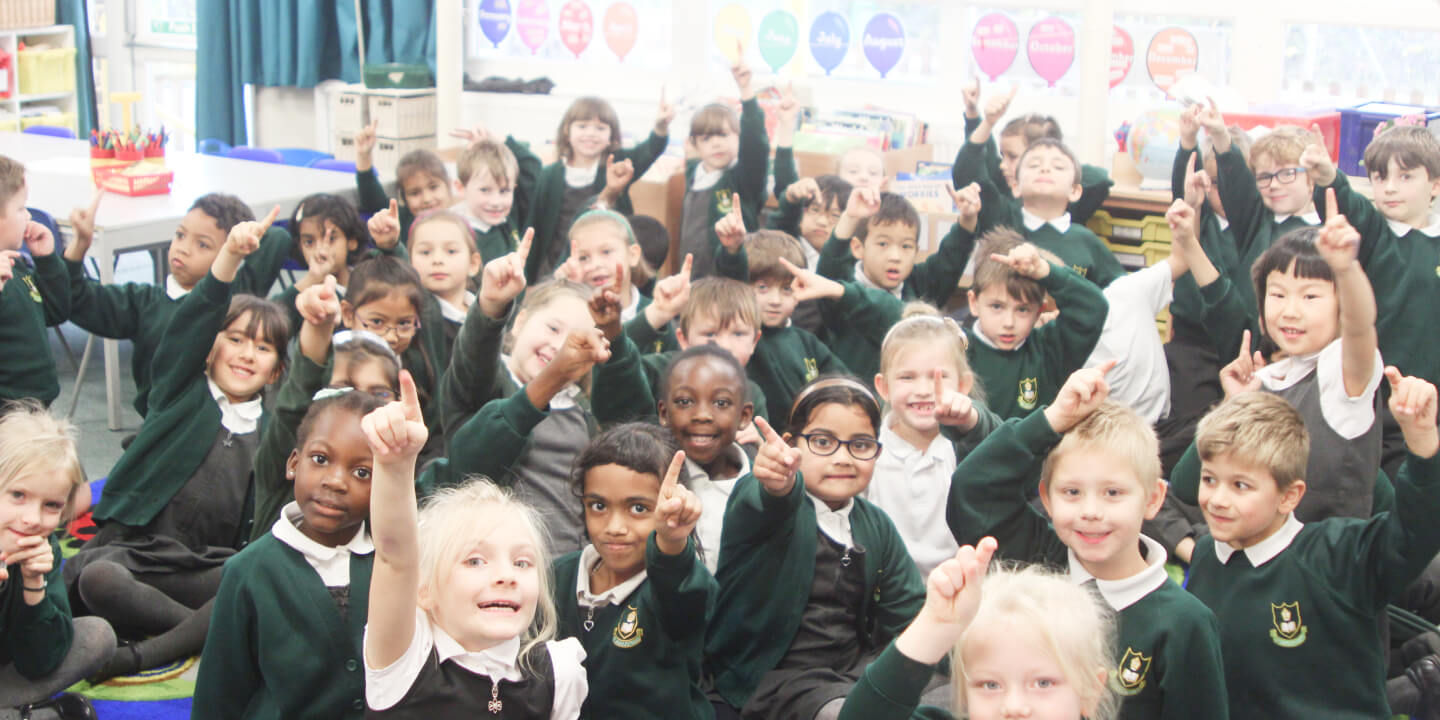 Get started
If you're interested in accessing our services, you can use our help desk and a member of the team will get back to you as soon as possible.
Also look at our Events page and register for our free workshops and webinars.