The team
Action on Carbon and Energy in Schools in a partnership between:

EiE (Environmental Information Exchange)
EiE is a not-for-profit organisation based at Oxford Brookes University providing UK organisations with support to reduce their energy, water, and waste. They are delivering the service using their expert team experienced in delivering energy efficiency solutions for schools, organisations and businesses.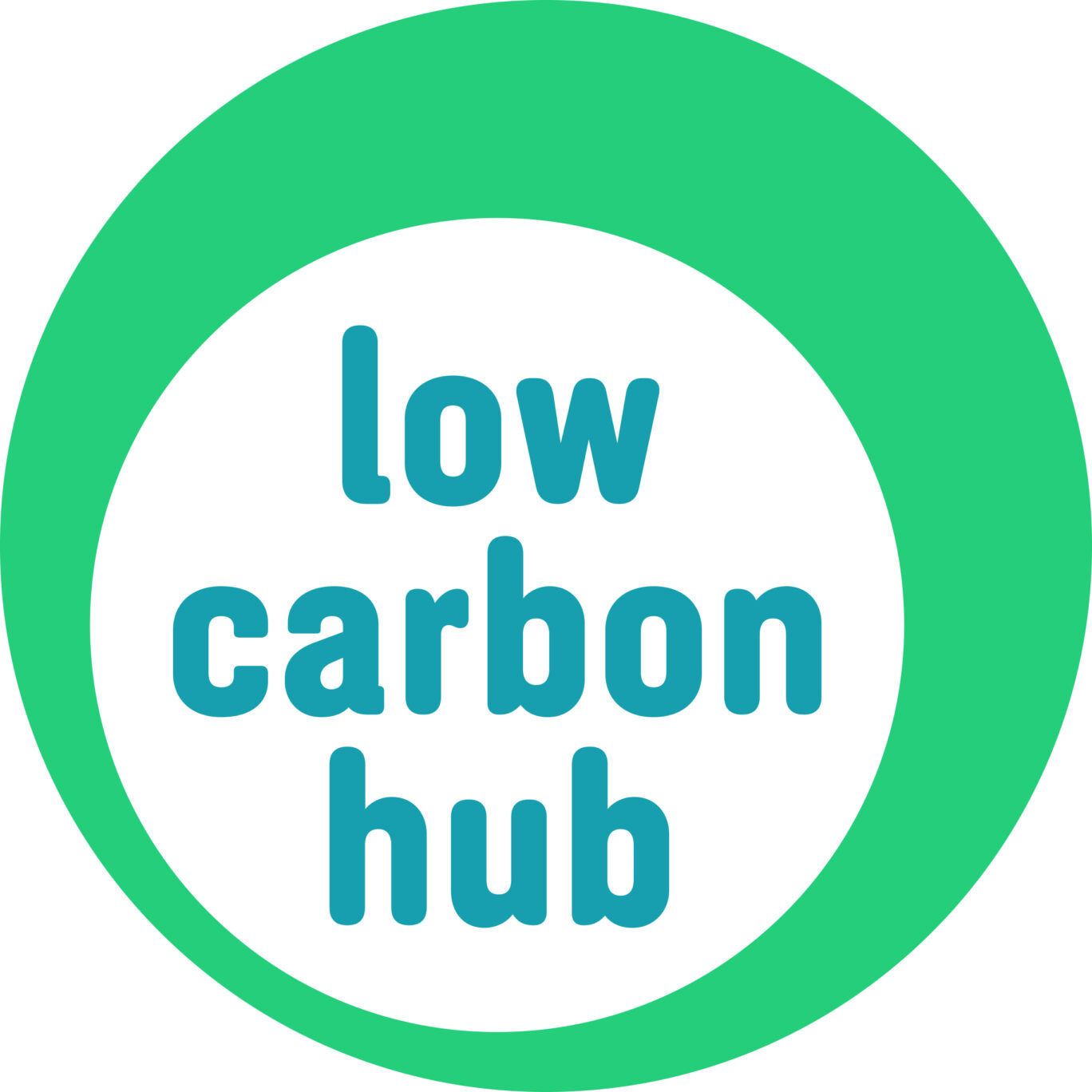 Low Carbon Hub
Low Carbon Hub is a social enterprise out to prove we can meet our energy needs in a way that's good for people and good for the planet. Their work includes developing community-owned renewable energy projects in Oxfordshire, enabling homes and businesses to reduce their energy demand, and innovative energy trials accelerating the transition to net zero energy system.
They are delivering the marketing and communications for the project.

Oxfordshire County Council
Oxfordshire County Council have published a Climate Action Framework, committing to prioritising action on climate change across the Council and achieving net-zero emissions from the Councils corporate estate by 2030. The Council has also committed to reducing emissions from all of its areas of influence, including supporting maintained schools to reduce their emissions. They are funding the project.